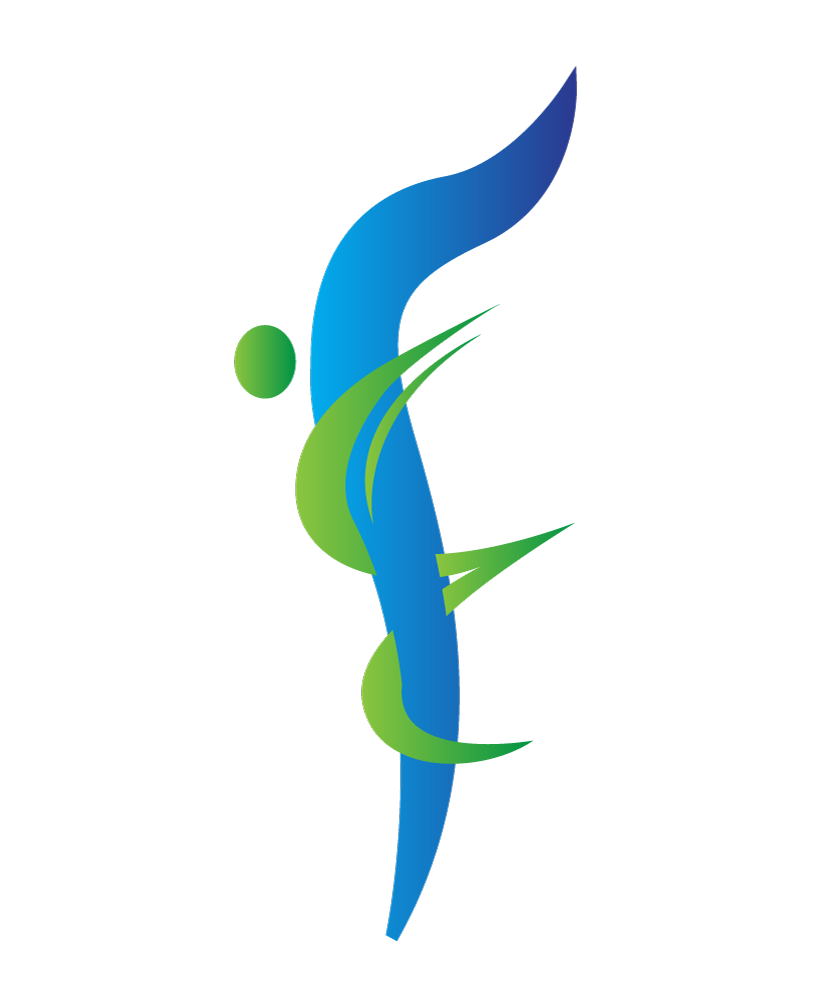 Privacy Policy

Fluid Education Network is committed to protecting your privacy and to ensuring any personally identifiable information you provide via this website is safeguarded by multiple layers of security and procedures. It is our mission to adhere to policies that prevent unauthorized use of your personal information; to maintain the accuracy of the information provided; and to protect the privacy of your information using the best security technologies. We maintain rigorous security and quality controls to ensure that all of our marketing practices meet or exceed industry standards and all State and Federal regulations.
Below is more information on the measures and policies used by Fluid Education Network.

By using this website, you are confirming your understanding and acceptance of these measures and policies.

What information does Fluid Education Network collect, and how is it used?

There are two types of information Fluid Education Network might collect. First, we may ask you directly for information about your interests or for feedback so that we can improve our site and service. Providing us with this information is optional. The second type of information we collect is technical and statistical data that is collected automatically whenever you visit our website. This type of information may include things such as your IP address, operating system, type of browser and website activity. We collect this data to help us improve the quality of our website and make your visits to the site easy, convenient and meaningful. We only link this information to personally identifiable information when required to verify express written consent.

Does Fluid Education Network disclose the information it collects to outside parties?

Fluid Education Network partners with the following Fluid Education Inc. and their network of Education Companies. By submitting your contact information to Fluid Education you agree to have up to 3 education professionals contact you at the phone number you entered to discuss education services. They may use automated technology to reach you, even if your phone is a mobile number or is currently listed on any state, federal, or corporate "Do Not Call" lists. You are not required to give your consent as a condition of service.

What are Cookies?

A cookie is a small bit of information given to your browser by a website to recognize whether or not you have visited the site before and to make your return visits to the website more convenient. Fluid Education Network sets and uses cookies on your computer for the sole purpose of providing service. Fluid Education Network uses cookies for administrative purposes, such as, facilitating your access to the site and customizing the information you see. We do not use cookies to collect personal information, and we do not use cookies to retrieve information from your computer for purposes that are unrelated to the website or your interaction with the website. Most browsers are initially set up to accept cookies. If you'd prefer, you can set yours to refuse cookies. However, you will not be able to take full advantage of our website if you do so.

How does Fluid Education Network protect customer information?

We work to protect the security of your information during transmission by using the most advanced technology available, Advanced Encryption Standard (AES-256) encryption over Secure Socket Layer (SSL). SSL is supported by most frame-enabled browsers. When you begin a transaction, the rest of your visit will take place on our secure server. You will see a small key or padlock in the bottom right corner of your browser indicating that your transaction is secure.

How does Fluid Education Network update its Privacy Policy?

Any changes to our Privacy Policy will be posted on this page so that you are always aware of what information we collect and how we use it, as well as the latest updates on how we maintain the secure portions of our websites. By using our website, you consent to the collection and use of information as it is disclosed in this Privacy Policy Statement. If you do not agree, we ask that you do not use our site.

Contact: info@fluidedu.com


Fluid Education Inc. © 2020